About Myself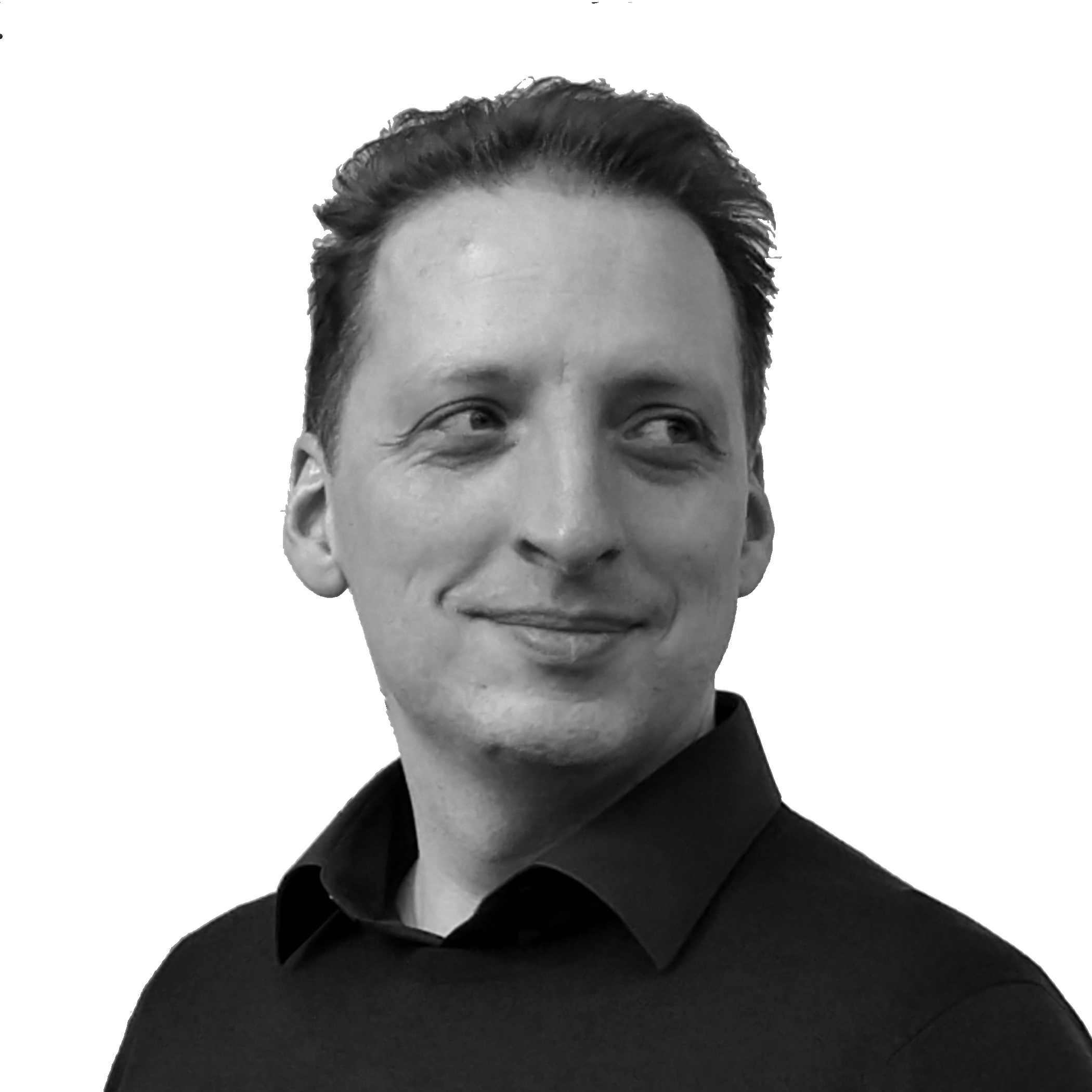 My name is Matthias Ladkau, I was born in 1980 and come from Wallenhorst near Osnabrück in Germany. I currently live and work in London. More on my professional life can be found on LinkedIn.
Passion for technology
I am passionate about technology and software engineering in particular. I do this as part of my day-to-day job as Software Engineer but also during my spare time. Check out my development site for more.
London life
I love to live in London. The place, its people and its culture never stop to amaze me. London is a city which has always something new to offer. A melting pot of countless different cultures, religions and beliefs. Moving here changed my life a lot and it was one of the best decisions I made :-) If you are not convinced it is a good place - here are 101 reasons ...
Movies
I am film enthusiast and cineast. A movie might not be as detailed as a book and, no doubt, there are A LOT of bad movies out there BUT if a movie is done right, it is for me simply the best way to tell a story. Some of my personal favourites are: